WHY CHOOSE DESIGNPROTECHS?
We, at Designprotechs, are committed to helping our clients in reaching their goals. We believe that every customer is unique and every situation is different. This belief of ours is strongly empowered with the factor called TRUST. Our key to client management is TRUST which helps us in personalizing their event experiences along with making a difference by providing them with a creative environment.
We are constantly improving ourselves so that we are able to offer solutions to our clients even for unforeseen events. We adopt a progressive approach in improving the technical strength of our team in their respective areas that help them grow strong in interpersonal skills as well as Subject Matter Experts.
We value the relationship and promote seamless interaction with clients and make sure the best value for the investment.
We are the organization in its startup phase with a vision for supporting all segments of society through education, technology advancements, and business consultation resulting in maintaining a high bar of consistency and agility considering values of human, organization, industry, and society.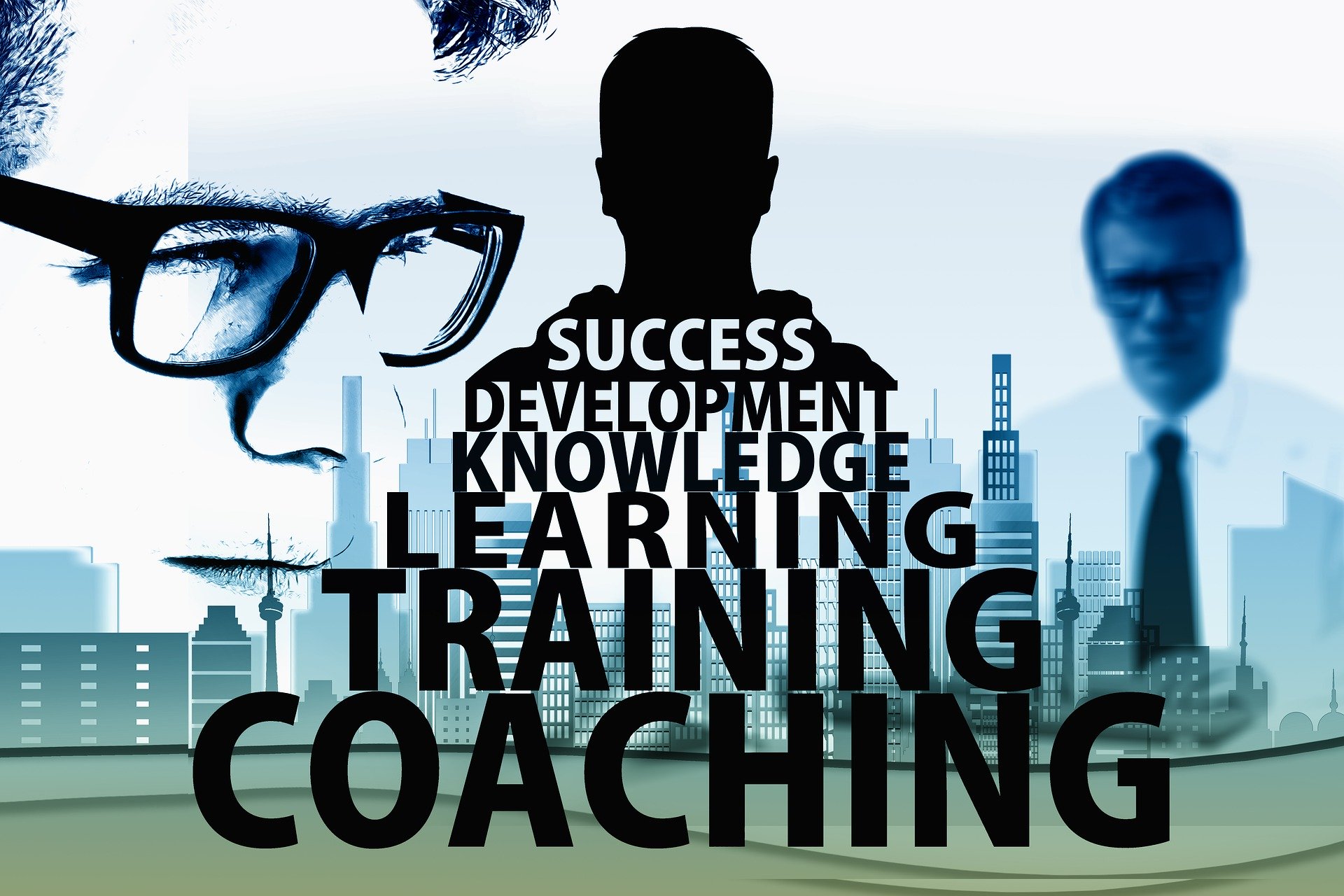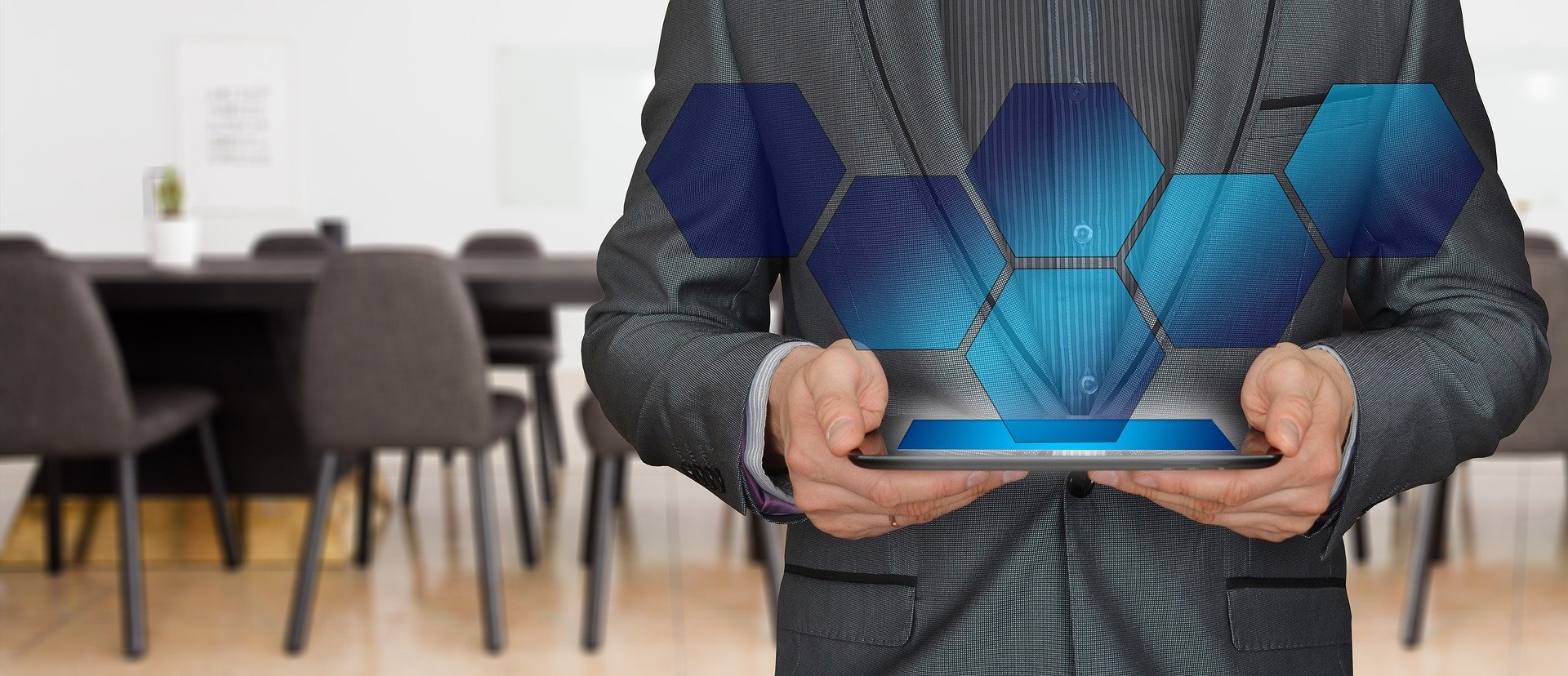 HOW WE WORK
Designprotechs is committed to running its portfolio with professionalism and expertise. This helps us with the best output with value to the activity. Also, the sense of responsibility leads us to strive for value-add along with pro-active actions in finding the solutions for the problem statements.
We believe in innovations and follow the creative approach towards solutions. We respect the client and its ways of working. Our innovative ways are always seeking new ways to increase client visibility and improve brand value. Our portfolios are interlinked starting with education and leading towards Business & Technology. Such diversified portfolios help in getting the most out of advances in digitization and embrace client technology platforms.
Our specialized teams make sure that each client and their needs get personal attention with the most relevant technical skills and knowledge. Since our belief is strongly empowered with the factor called TRUST, Designprotechs also strongly deal with developing interpersonal relations to the best know-how, contacts, and partnerships with its clients.