COVID 19 pandemic has tossed both the business as well as humanity. Also, it has played as a catalyst in fast transforming as digital transformation for organizations across all sectors. Companies or organizations have extended their commitment to business via a remote workforce. It has also opened up various unforeseen vulnerabilities and risks to be addressed while helping customers with creating new business values.
Since COVID 19 pandemic has spread out across the world, almost all organization has made a fast digital transformation using its remote workforce. A remote workforce could support the organization and ultimately customers by exploring various digital channels. It has opened up the way in growing digitalization products, improving digital capabilities and services. These new ways have also made cybersecurity teams gear up with a dual cybersecurity approach. A dual cybersecurity approach means protecting the business with new cyber threats as well as maintaining business continuity for an existing business.
The remote workforce is working from far locations and gets connected to their organization's secure network to access various important data. This important data is needed to support the customer or client in their business. The remote workforce has to reach out secured network via insecure networks or devices. Cybercriminals look for the opportunity to attach such vulnerable devices and networks. Such criminals do send out malware or phishing emails related to situations and solutions where everyone is blank towards the solution. It leads to easy access and attaches the vulnerable device or networks or humans.
COVID 19 pandemic has been a classic case study. It is visible that such incidents or pandemics have serious business as well as economic consequences that impact everyone in society. It is observed that such incidents affect the business, core values, strategies and leads think tanks to think more towards digital strategies for the operations and executions. It is reshaping for all organizations to go digitals across all segments. These segments may be a strategy, business operations, business continuity, supply-chain management including human resources.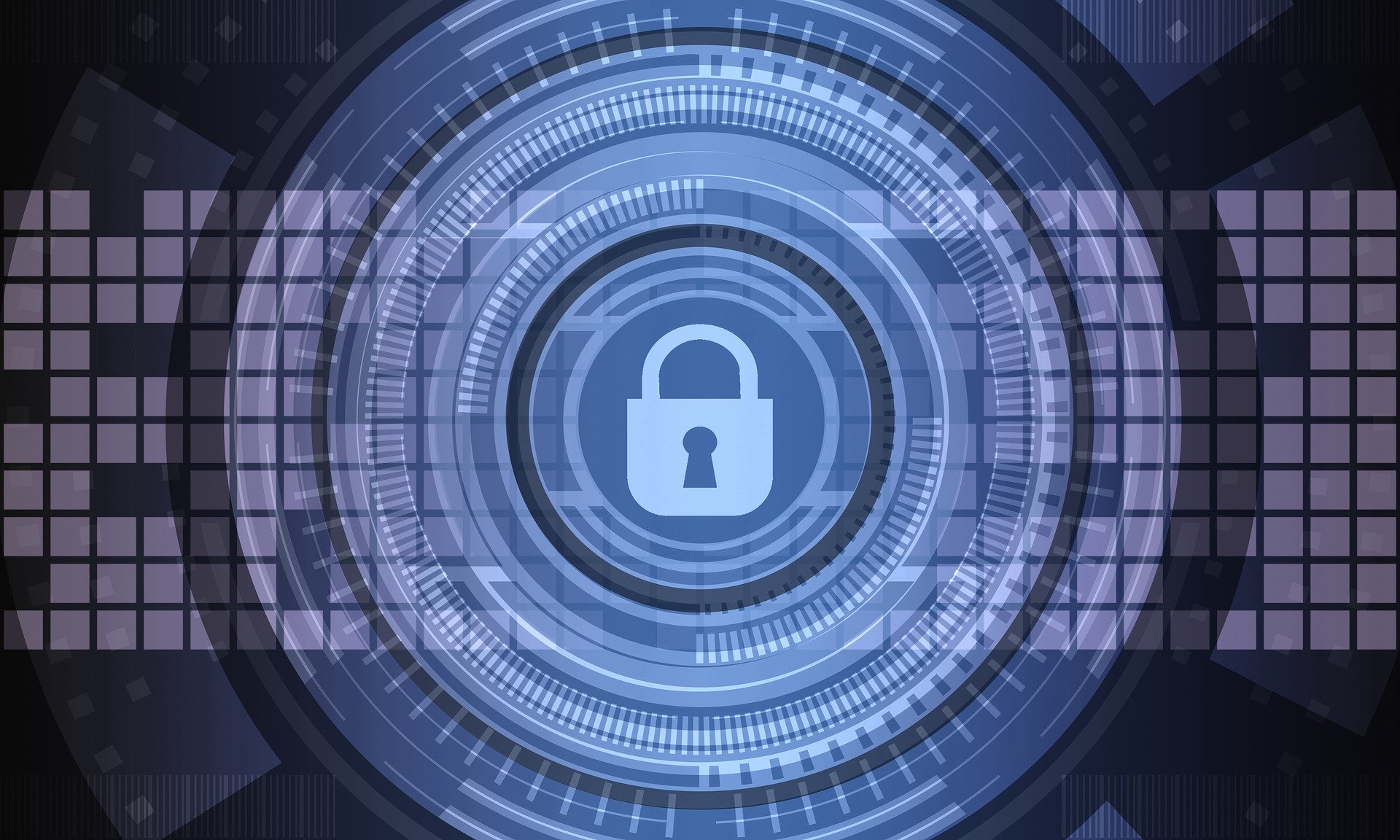 Cyber security teams along with business units needs to start and opt the new approach of dual mind set so as to sustain in business and gain new business opportunities. Cyber security teams along with business units needs to work very closed and rethink the ways of working. They must first address the new risks arising from the digital shift i.e. the risks being captured or may be encountered while opting for remote digital working environment, various vulnerabilities and securing the required technologies either as devices or networks or any other technical vulnerability.
Working a mitigation plan for a safe and secure technical environment is not enough. Securing the safe environment and mitigating the vulnerabilities, Cybersecurity teams along with business units need to anticipate the next course of action that how the workforce, customers, supply chain, and all other channel partners will work together. It is necessary to proceed with new ways of working so that stakeholders must feel engaged and follow the new security norm. The ways of working, various changing contexts, etc towards the customer and employee behavior along with and a constantly shifting security and threat landscape must also be considered while dealing in any business deal.
As a learning of the pandemic response, security teams play a vital role in business and workforce enabling them to perform remote operations. This learning also acts as a business continuity plan even after the pandemic or any such incident. Now organizations are rethinking new ways of working, processes, and best of delivery architecture towards its clients. Cybersecurity teams in organizations are being more active in redesigning the security architecture and are playing the role of strategic partners in technology and business decision making.
I will cover various risks and gains along with the cybersecurity roadmap in a broader sense in my next article.
Happy reading!!!!