Energy refreshers for Human 
We all love our homes and workplace. Have you ever thought about how your living or workspace will look without any decoration? Boring!!! Isn't it? Now imagine your wall space decorated with a beautiful painting. Loving it!! Something which helps to refresh your mood. Colors bring immense joy, happiness, and peace to your mind.
Add to your wall our beautiful painting of a flower or nature matching your sofa color or a devotional art in your prayer room to soothe the mind. Check out our paintings matching your personality and mood. Shop now before it sells out!!
Paintings by Artist with Designprotechs
Get into a room with vibrant colors on the walls, and beautiful paintings refresh the mood and change the mindset with positive vibes.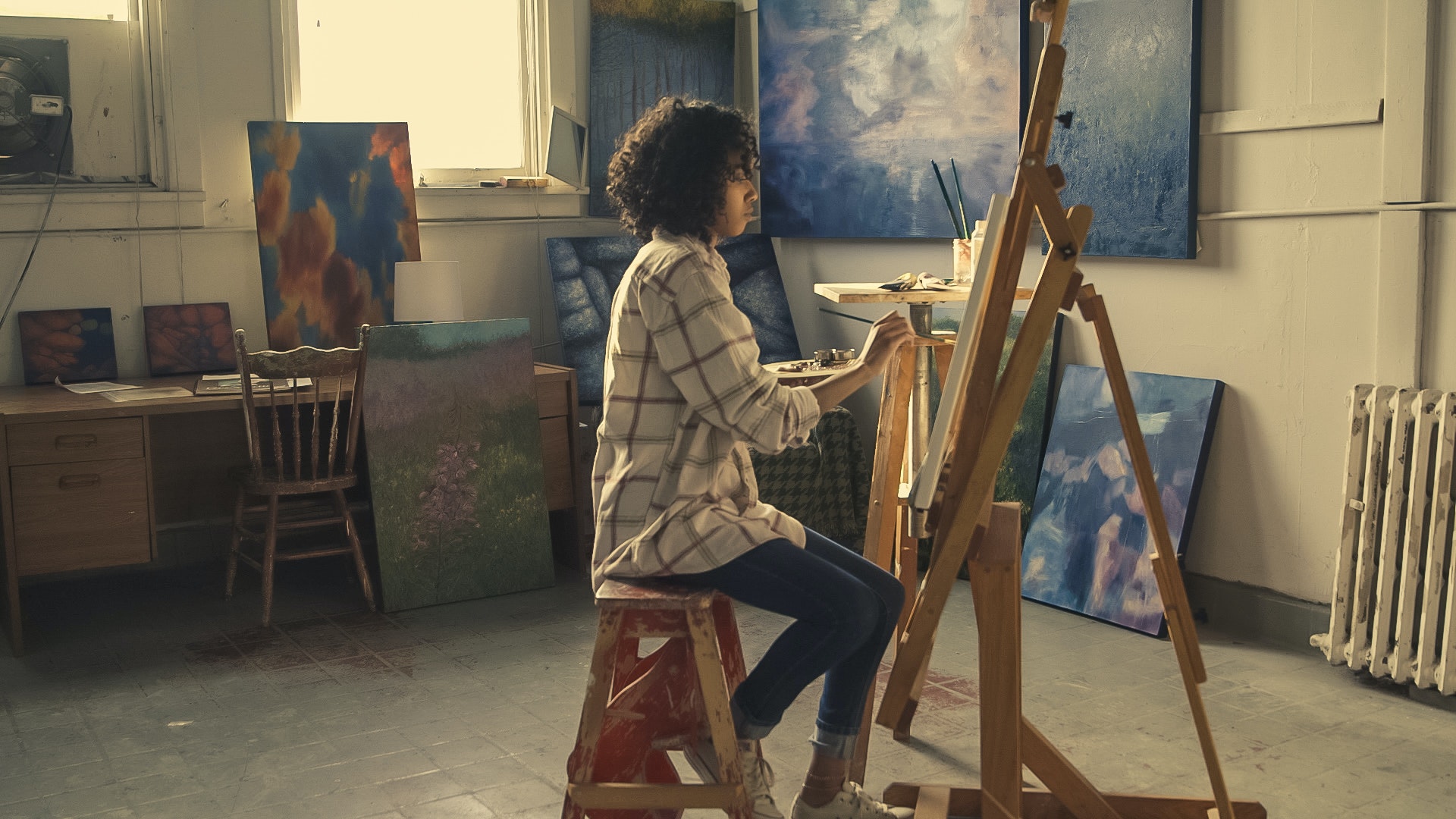 How about any painting that you dream of on a wall and find that of the desired size? Yes, here it is being referred to as commissioned paintings. Indeed, it is something that is greatly desired and loved. Or it may be a canvas of wildlife, landscape, or some portrait of choice. It is in your hands and imagination.
You share your imagination with us, and our professionals bring it onto the canvas for you.
We at Designprotechs, as an organization, help in supporting businesses in multiple ways. Availability of our paintings at an affordable price and maximum reach out to the customers is one of the business aims of our organization. Designprotechs offers you a variety of in-
Canvas painting

Digital painting

Portrait

Commissioned painting
Paintings with Designprotechs: We at Designprotechs also offer to make commissioned paintings as per your choice. You can visit the shop on our website to have a glimpse and purchase beautiful paintings.
You can directly contact us for further discussion and of any kind support at Contact Us as well.