Security "Important and vulnerable link"
Are you serious about security? Do you know how important security is? What if your personal or business security gets compromised? 
Security has been proved as the weakest link as it is part of the discipline. And in this modern era of digitalization, it has become more vulnerable both in terms of physical and cybersecurity. Individuals, as well as organizations, are getting aware of the importance of security. Security awareness is helping individuals and organizations in creating and following security guidelines in their ways of working. With technology enhancement, security norms are also getting modified and are challenges before implementation.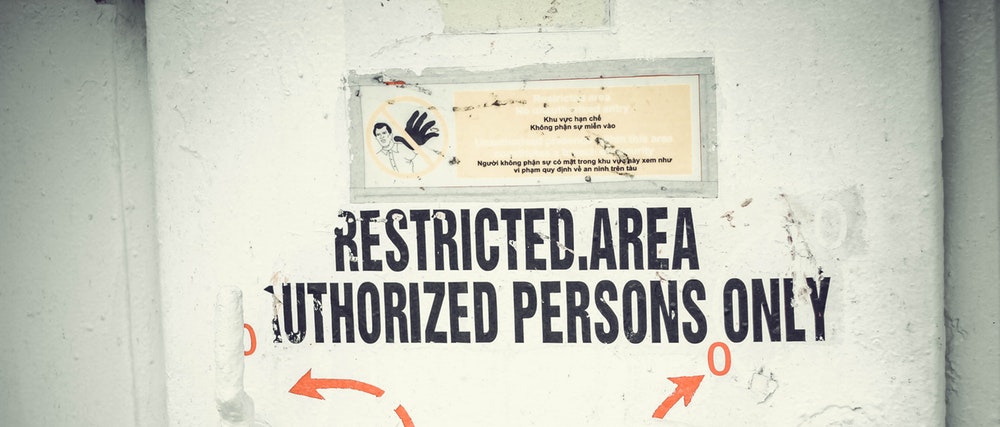 Explore and understand Security with Designprotechs
Designprotechs, as an organization, helps and supports society and entrepreneurs to explore their business and understand the importance of both physical security and cybersecurity in their personal life and business. Securing life is the most important part while we talk about security and is one of the most important topics of physical security. 
What are the best and available norms to safeguard human life along with working and/or living premises concerning security measures? How the said measures will be implemented and audited? These measures must cover the basic security measure of day to day life along with plans and testing for any other unforeseen event such as natural calamities like 
Fire breakout

Earthquake

Flood 
There are many more in the list of which the important ones are marked for reference. 
However, planning and testing also needs to be carried out for man-made disasters like 
Bomb threats

Terrorist attack
These plans must be foolproof ensuring no loss or minimum loss of human and other physical assets following the assessment norms and values of MTD (Maximum Tolerable Downtime) etc.
Other than physical security, Cybersecurity is another important aspect of security that ensures safeguarding the personal information of individuals, important non-disclosure documents or assets of an organization, customer database, etc. There have been multiple types of cyber-attacks like
Malware

Ransomware

Phishing

Spear phishing
Cyber-attacks and social engineering are on either people or organizations. People, as well as organizations, need to understand the meaning of such attacks, and probable ways to control them. Juice jacking and other ways to attack like cyber-attack during travel are other ways that cybercriminals explore. Securing the information using ISMS (Information Security Management System) standards and clauses of ISO 270001 plays a vital role in cybersecurity.
Our experts are willing to support you in exploring and helping to mitigate the weak links for security in your life as well as in business. 
We further proceed with the following options
Focus on Security and its needs: Our experts are committed to the deliveries and provide individual attention to our clients to explore the weak areas and their mitigation.
Workshops at the client end: We also deliver understanding and implementation of security norms to our clients at their workplace through various workshops.
Career Opportunities: Our courses are vocational and, we at Designprotechs also help our clients with career opportunities if available.
You can directly contact us for further discussion and any kinds of support at Contact Us as well.