A step ahead in Business Expansion
With digitalization in place, there have been a lot of opportunities for entrepreneurs to expand their businesses. This expansion is not only in their parent business but by exploring other supporting businesses as well. This exploration may be as a single entity or with collaboration with other entrepreneurs.
User-friendly websites of entrepreneurs help in meeting routine market demands and helps in exploring business opportunities.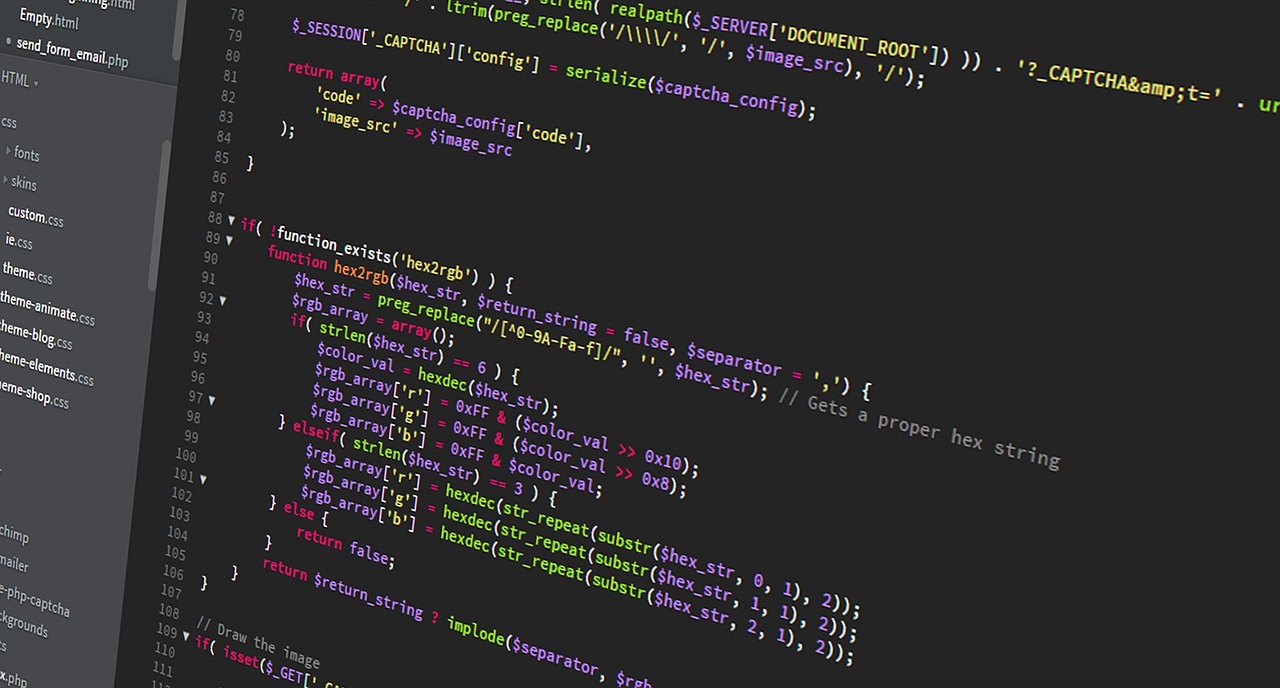 Explore your business expansion opportunities with Designprotechs
Designprotechs is an organization to support and guide businesses in exploring new avenues for business opportunities. Our experienced experts are having exposure in creating the user-friendly websites using
WordPress
Web Coding in PHP, Bootstrap, HTML5, Javascript, CSS3 and many more.
Learning Web Designing and Development: We are asbid to serve the society and hence have targeted the mid-city to establish our organization. Interested people from the city and surroundings can join us to learn Web Designing and Development.
Focus on People: Our experts are committed to the deliveries and provide individual attention to the associated people.
Career Opportunities: Our courses are vocational courses and we at Designprotechs also help our clients with career opportunities if available.