Security "Important and vulnerable link"
Security has been proved as the weakest link as it is actually part of the discipline. And in this modern era of digitalization, it has become more vulnerable both in terms of physical as well as cybersecurity. Individuals, as well as organizations, are getting informed of the importance of the security that is helping them in leading a security like and business. With technology enhancement, security norms are also getting modified and are challenges before implementation.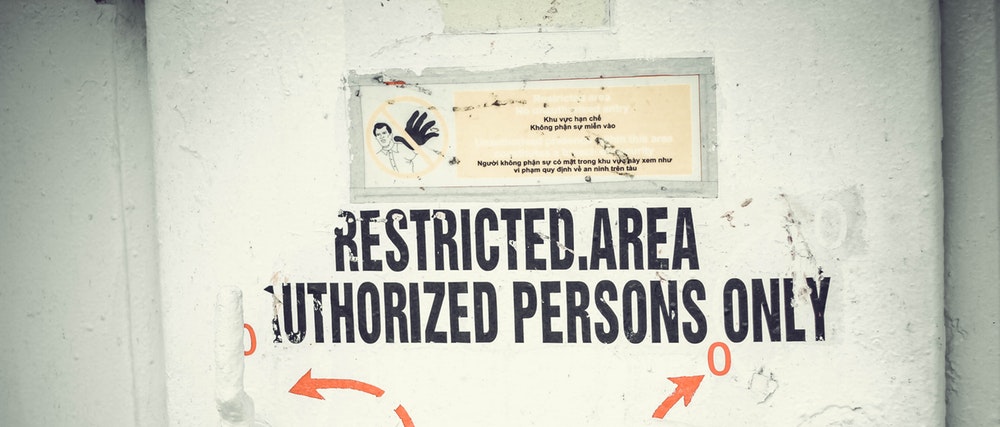 Security has been a threat as we are advancing into the digital era. Digitalization is helping business to expand globally whereas security being the most vulnerable link is also getting exposed to the same rate. Security being physical or to the data (cyber security) is the most important and need to secure at any cost. Unless place or people, as well as customer data, is safe, growth in business takes a back step.
Explore and understand Security with Designprotechs
Designprotechs is an organization to support and help society and entrepreneurs to explore their business and along with understanding the importance of security, both physical as well as cybersecurity in their life and business. Our experts are willing to support you exploring and help to mitigate the weak links for security in your life as well as in business. We further proceed with the following options.
Focus on Security and its needs: Our experts are committed to the deliveries and provide individual attention to our clients so as to explore the weak areas and their mitigation.
Workshops at client end: We also deliver with understanding and implementation of security norms to our clients at their workplace.