Personality – Personal Reflection
Personality development is working on the feelings, thoughts, and behavior of a person to distinguish a particular individual from others. Inborn traits are basics of everyone's personality. But, inborn traits are not only the personality. It is also the behavior pattern of an individual which has influenced in the way one thing and act. These influences start from family, school, friend circle and in nutshell, overall society plays its role in developing an individual's personality.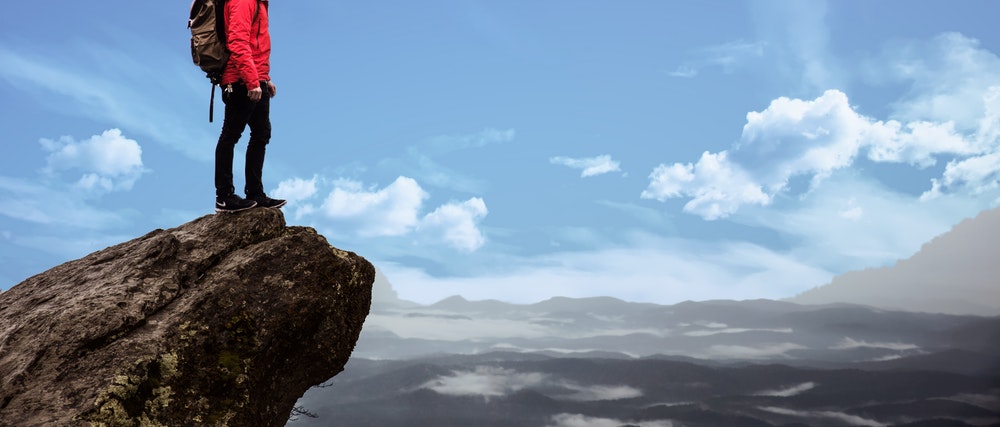 Personality Development with Designprotechs
Designprotechs is an organization to support and guide people to explore their inner traits and grooms a great individual. Our enthusiatic experts are having industry exposure to groom and guide individuals in developing their personalities both at personal as well as professional front. Our experts with help in improving your leadership style, improved conflict management, effective communication, Improved negotiation skills and much more.
We further proceed with the following options.
Residential Courses: We are abid to serve the society and hence have targeted the mid-city to establish our organization. Interested people from the city and surroundings can join us to attend the residential courses.
Focus on People: Our experts are committed to the deliveries and provide individual attention to the associated people.
Career Opportunities: Our courses are vocational courses and we at Designprotechs also help our clients with career opportunities if available