Explore the world of Creativity
Every individual has his own creativity towards multiple streams. This creativity helps in generating energy in the individual and helps in focusing on positivity in life. Graphic designing is one of those streams where an individual expresses his thoughts of beauty on paper, canvas, or digital equipment like computer devices and tablets, etc.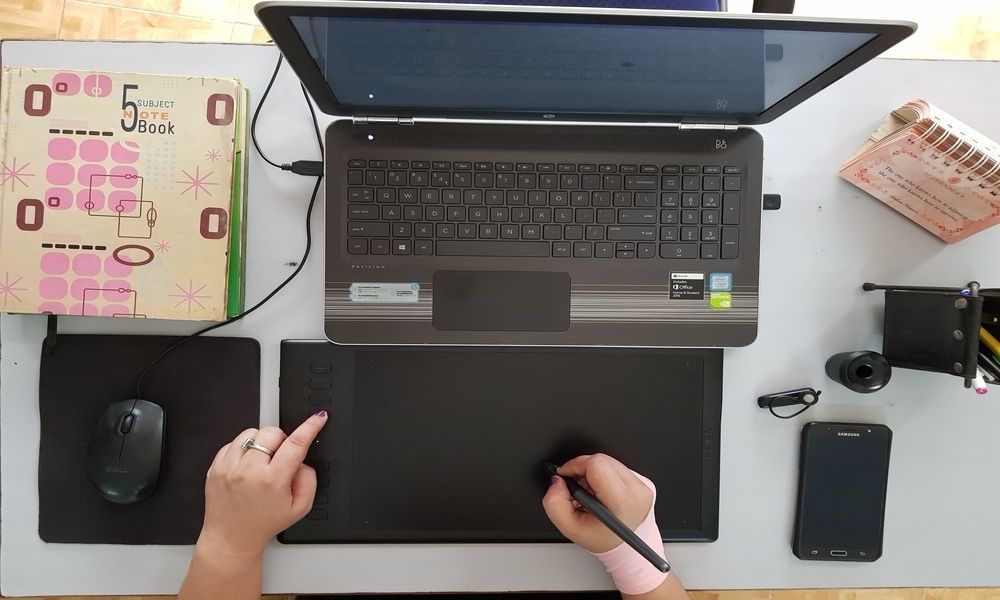 With the growth in technology and accessibility to digital equipment, human creativity has taken a step ahead in exploring its talent. Technology growth has helped to provide an extra edge to the talent and their creativity. The use of digital equipment like graphic tablets, laptops, and various software have opened many options to graphic designers exploring their creativity.
Explore your creativity with Designprotechs
Designprotechs is an organization to support and guide people to explore their creativity in graphic design. Our experts very enthusiastic and are having exposure to the latest technique and software like Photoshop CC 2018, Illustrator CC 2018, Corel Draw X8, etc. We further proceed with the following options.
Residential Courses: We are abid to serve the society and hence have targeted the mid-city to establish our organization. Interested people from the city and surroundings can join us to attend the residential courses.
Focus on People: Our experts are committed to the deliveries and provide individual attention to the associated people.
Career Opportunities: Our courses are vocational courses and we at Designprotechs also help our clients with career opportunities if available.
Customise your Graphic Design learning
Creativity is explored in multiple ways as per user choice. Experts at Designprotechs ensures personal attention to its clients/students so, that, they explore their imagination and creativity in their own personal way. Our experts use various latest software and tools while coaching their students. We are not rigid to make students follow our ways but flexible enough to let students discuss, and set their mind to open up to a whole new world of creativity and ideas and let them choose the way to follow. It's their creativity and our support.
We at Designprotechs understand your dreams and guide you to explore with the support of our experts. We believe in making your dreams and imaginations come true through graphic designing.
Explore your creativity with Designprotechs
Designprotechs is an organization of young professionals who believe in customer satisfaction and value customer relations. Our experts offer personal attention to our clients and work with them as one team. We abide by Customer satisfaction, maintaining the trust, respect, and brand for both the client and ourselves.
Designprotechs offers the following courses in Graphic Designing.
1. Photoshop
2. Corel Draw
3. Illustrator
4.Web Designing
Other than Graphic Designing, our team has expertise in digital painting software too.
Following courses are used for painting in Designprotechs.
1. Krita
2. Autodesk Sketchbook
Although our team uses the latest software for graphic designing and painting yet we are also comfortable in guiding our clients with old versions.
Attain the heights of graphic designing and painting by opening the feathers of your imagination with Designprotechs.