In this era of digitalization, where life has become fast, every individual has his learn and explore the opportunities using the software. This is possible if the individual is computer literate. Learning and using computers is mandatory in this era as it makes individuals run and grow with the desired pace. By learning computers, individual also feels himself handy with new tools to use in growth that he is looking for.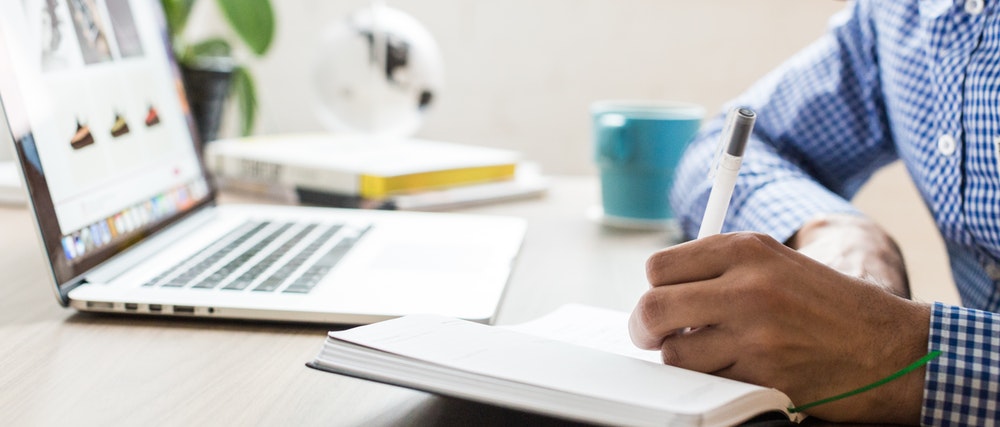 With the growth in technology and accessibility to the digital equipment, computer education has become mandatory. Computer education helps human to take a step ahead in exploring their talent toward various business and social opportunities. Computer education also helps individuals safe and sound so that they least fall trap to unwilling situations.
Explore Computer Education opportunities with Designprotechs
Designprotechs is an organization to support and guide people to explore and become computer literate. Our experts have exposure to the various vocational computer languages and are enthusiastic to guide and support you making you capable enough to run with the new era of digitalization. We further proceed with the following options.
Residential Courses: We are abid to serve the society and hence have targeted the mid-city to establish our organization. Interested people from the city and surroundings can join us to attend the residential courses.
Focus on People: Our experts are committed to the deliveries and provide individual attention to the associated people.
Career Opportunities: Our courses are vocational courses and we at Designprotechs also help our clients with career opportunities if available.