In this era of digitalization, business and technology are growing hand in hand. We are into the 4th industrial revolution and are one to feel the growth very closely. 4th industrial revolution has resulted in multiple opportunities in digitalization, the Internet of Things (IoT), Robotics, Automation, Cyber Security, etc. Business, irrespective of its scale has an opportunity to expand with the support of technology.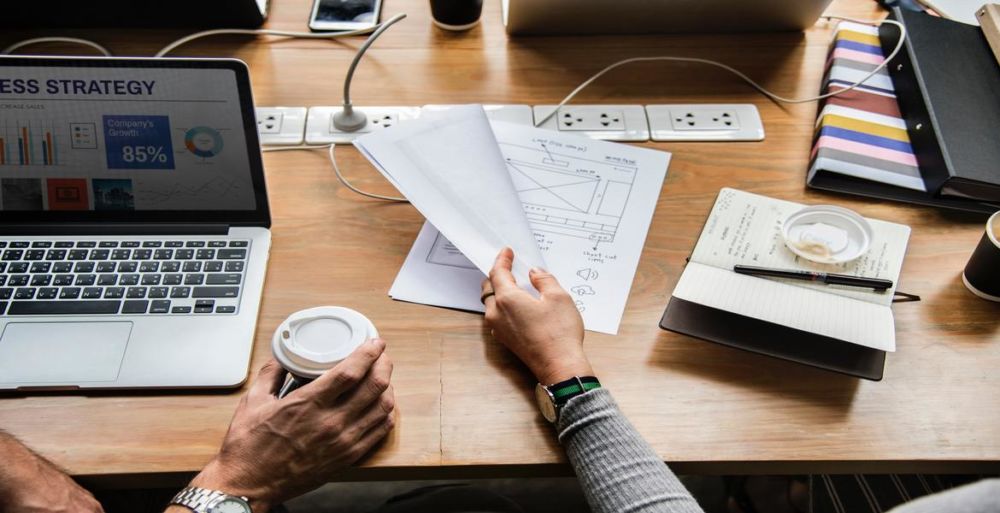 Growth in technology and accessibility to the internet has taken a step ahead in exploring the business needs and opportunities. Technology growth has helped to provide an extra edge to the business making it within reach of customers available across the globe. Entrepreneurs are having options to use technology and explore the opportunities using various techniques of digitalization.
Explore Business Opportunities with

Designprotechs
Designprotechs is an organization to support and help entrepreneurs to explore their business and making it within reach of the people. Our enthusiastic experts are having excellent exposure to the Business & Technology relationship is willing to support you in exploring your business and reach to customers. We further go ahead with the following options.
Focus on Business and its needs: Our experts are committed to the deliveries and provide personal attention to our clients to explore the opportunities.
Trending and Technology implementation: We believe in understanding the market trend, expectations, and improved ways of working for our clients sustaining in business and its growth.